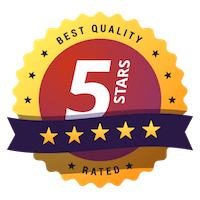 Hadfield Insurance Agency is an amazing place to do business with. Everyone is super professional as well as maintaining a family like atmosphere. It is locally owned so you never have to worry about not being able to contact someone. They are always willing to help me understand everything about my policy and that alone is outstanding. I would recommend anyone to them. Especially Jessica!!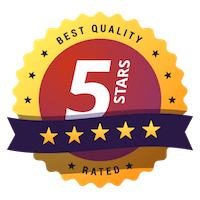 What a relief it is to have such dependable people taking care of your insurance. We have been in business for years and after a long search we finally found the best providers. Thanks so much to the Hadfield Agency for showing us how good a working and proactive relationship you can have with your insurance provider.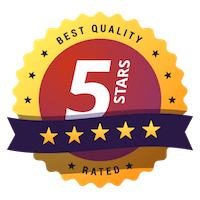 My favorite thing about having my car insurance through the Hadfield Agency is the comfort I feel, knowing if I do get into an accident they'll be there for me, like family! I want someone I know I can trust and depend on when I need them most and this company exceeds my expectations! Highly recommend any of the agents there.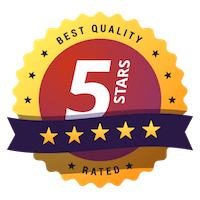 I have used Hadfield Agency for all my business and personal insurance needs for several years. I've always received superior service and much attention to detail. Thanks for always taking care of my insurance needs!